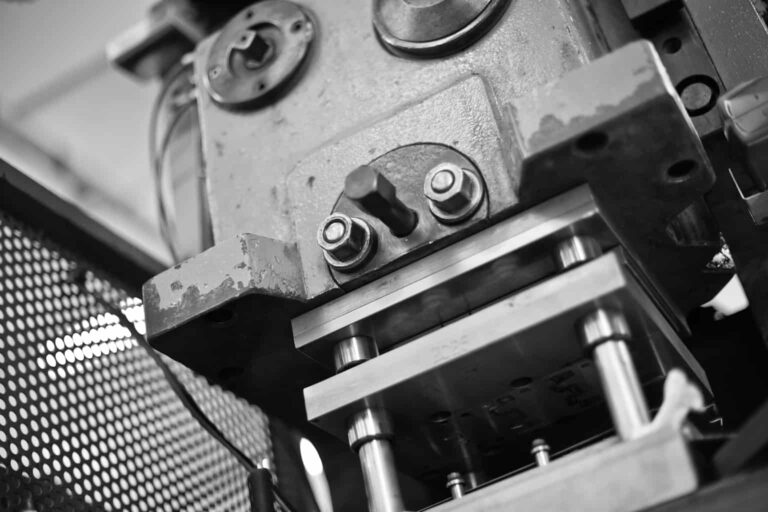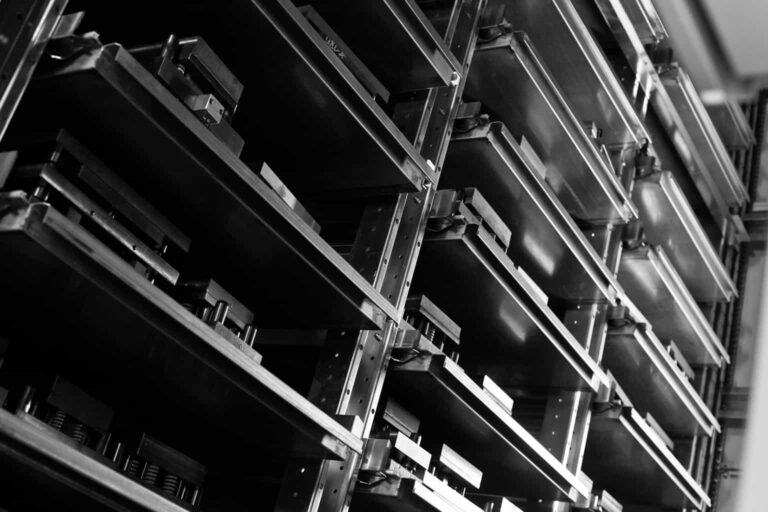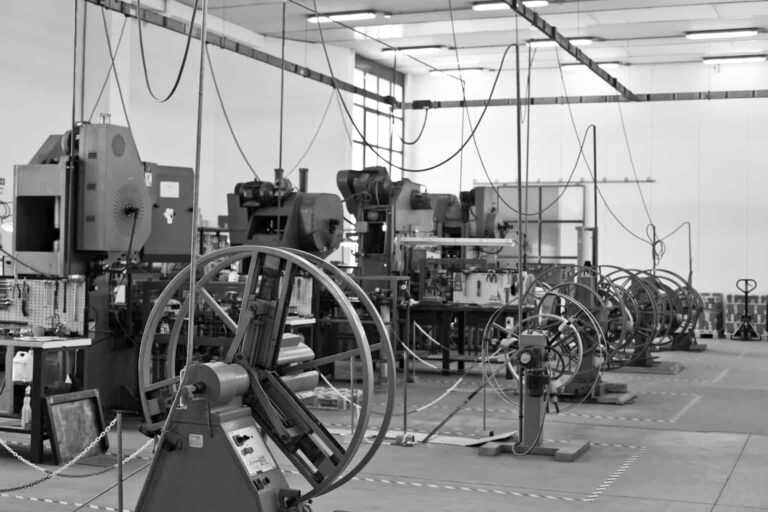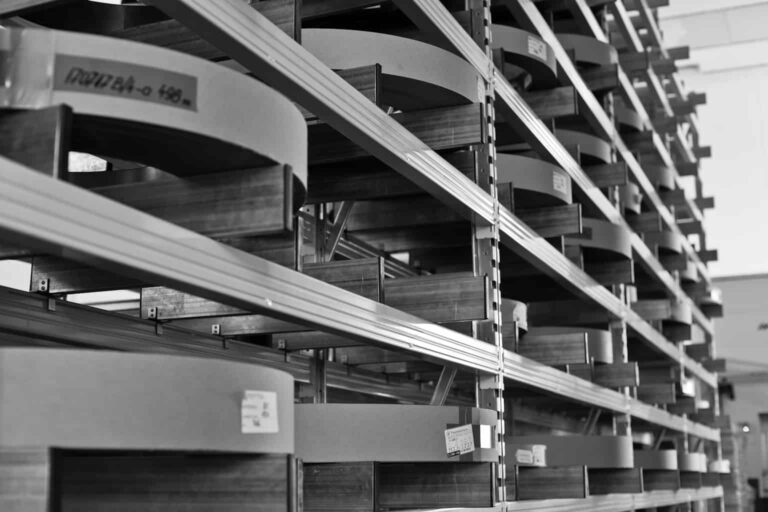 Moretto Brakes Components
MBC S.R.L. was founded in 1999 by the Moretto family, as a company dedicated to the construction & maintenance of technical molds for a variety of sectors, among which, the automotive sector, which has led it to collaboration with national companies operating in the production of brake pads for cars, commercial and industrial vehicles.
It was precisely the collaboration with customers and the new market requirements aimed increasingly at improved product performance research that led us in the year 2004
to make our "core business" the production of Anti Noise Devices for brake pads, known worldwide as ANTI NOISE SHIM.
Today we specialize in the development, testing and production of Anti-Noise Devices-ANTI NOISE SHIM for automotive disc brake pad manufacturers in the OE, OES, AM markets worldwide.
We are constantly striving for continuous improvement, not only in providing a product that meets customer expectations, but also in providing consulting services on the best solution in material selection.
Respect, Responsibility, Integrity are the 3 principles on which MBC S.R.L.'s Charter of Values is based, the instrument by which definitions and behaviors corresponding to each of the areas of the company's value heritage are indicated.
In this tool, each person can find help in everyday situations in which he or she is called upon to express, through his or her professional role, his or her membership in the organization.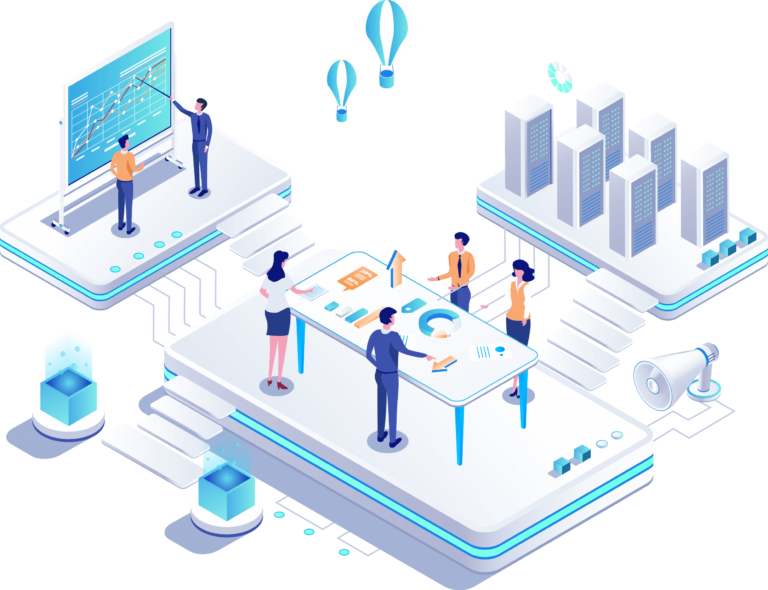 We do ordinary things extraordinarily our values are our compass; we strive to always do the right thing.
Our customers are at the center of everything we do. By helping them reach new levels of success we reach our own.
Our staff is projected to make the world a better place through new ideas.
Our work is crucial to create new livable environments, facilitate communication, and ensure protection and safety